Smoothies are an easy and tasty way to add fruits and vegetables into your diet. They function well as snacks, and even meals. However, there is an art to building the most nutritious smoothie – one that will keep you full for hours.
The basic smoothie is already very healthy… but why not make it even healthier? Here are five easy ways to add more nutrition to your smoothie:
Yogurt
Adding a spoon or two of low-fat yogurt to your smoothie not only makes it creamier, it also adds a great deal of calcium.
Choosing greek yogurt is a great option, as it adds protein that will help keep you full for longer. Finally, adding yogurt (or even kefir) to your smoothie provides probiotics to further encourage gut health.
Berries
Adding whole fruit (like banana) to smoothies adds fiber as well as multiple vitamins. You can go one step further by also adding a handful of berries. Berries contain the highest amount of antioxidants out of any fruit or vegetable. Blueberries and blackberries are exceptionally high in antioxidants.
Greens
Adding vegetables to your smoothie is such an easy way to increase your intake. Blending in a handful of spinach or kale won't even change the taste or texture of the smoothie! You could even add frozen chunks of zucchini, which gives the smoothie a thick, creamy texture.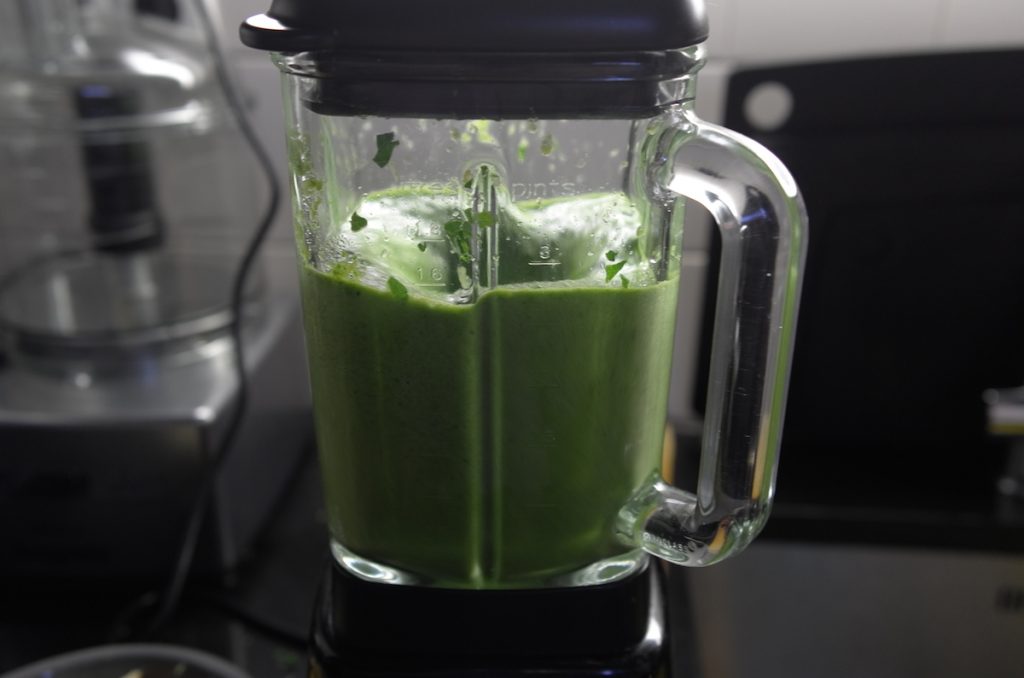 Healthy Fats
By including a source of healthy fats in your smoothie, you have a well balanced meal. Avocados are a great source of omega-3s, while adding even more creaminess. Or you could add a spoon of nut butter for a similar effect.
Another option would be to blend flax seeds into your smoothie, providing protein and fiber along with omega-3s.
Smoothie Powder
There is an increasingly wide variety of nutritional powders to add to your smoothies… from protein powders to collagen to vegetable powders.
Here at U-raaw! you are able to create your own individual smoothie mix. You are able to choose from organic proteins like pea, hemp and chia. You can even choose to include immune boosting powders like acai, chlorella, bee pollen and maca!
If you don't know where to start when picking a protein powder, click here to check out our post on picking the right protein.
Let us know what your secret smoothie ingredient is in the comments below!